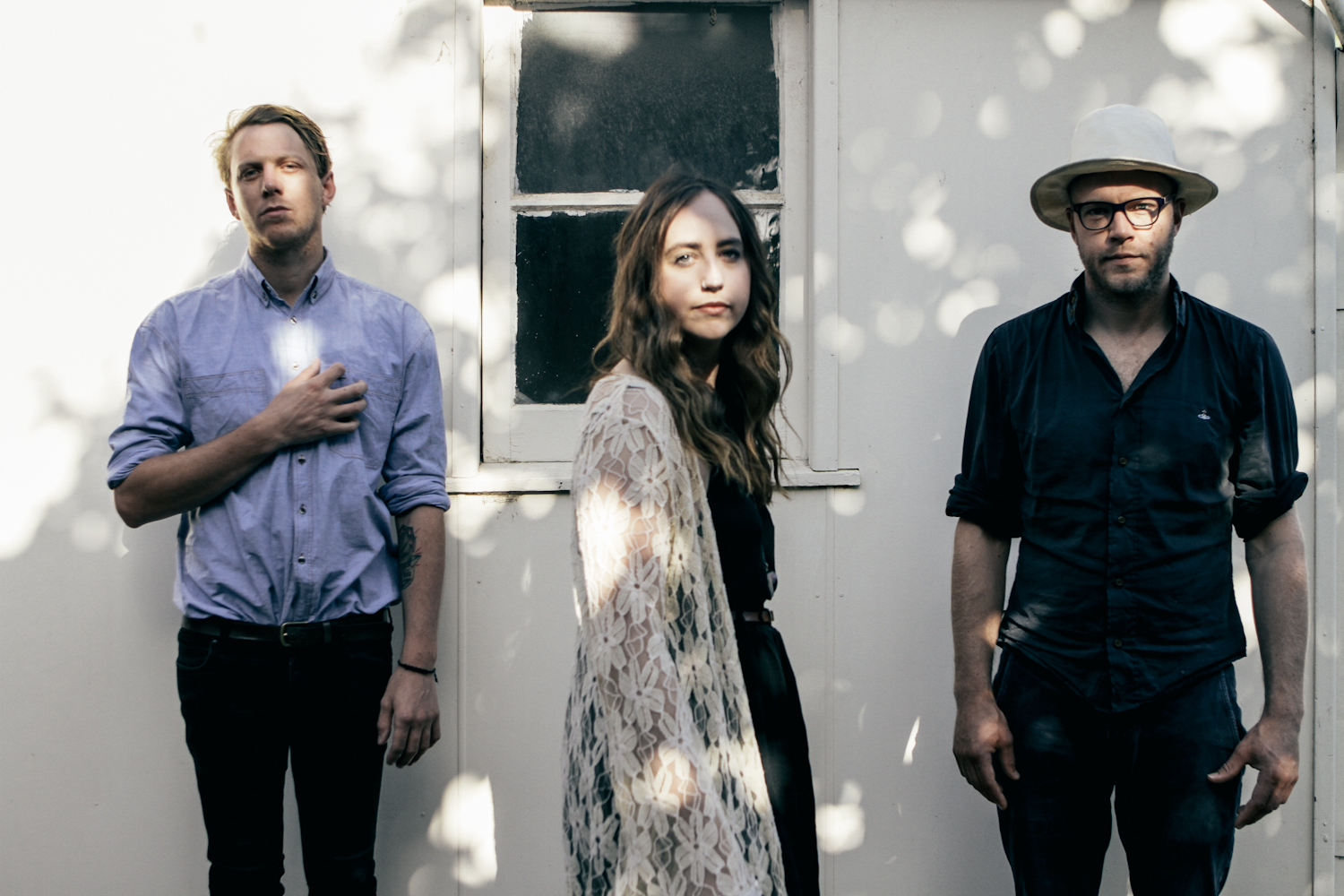 Some exciting news. Me band the Lost Dogs and I will be supporting my great Paisley pal Paolo Nutini on his Australian/NZ tour in March April, show details are on my website, but i believe its sold out, so if youre lucky enough to have a ticket, see you there (www.liamgerner.com).
This week we start The No Other Tour with my great pals the wonderful singers songwriters Caitlin Harnett and Josh Rennie-Hynes Music . Josh will has his band in Brisbane (Weds 11 March, Black Bear Lodge), Caitlin will be joined by her band in Sydney (Weds 18 March, The Vanguard), and The Lost Dogs will join me in Melbourne (Thurs 26 March, The Yarra).
Tickets are at my website. A facebook event is here
I look forward to seeing you soon. Thankyou for supporting independent music folks.
Best
Liam
Here we are singing Mother Natures Runaway Girl in my shed: